This December the Supermarket exhibition opened at Craft.
The theme explores production work within the gallery. I used this opportunity to develop a limited edition collection of Summer Beasts, feeding on and contributing further to the theme of fauna that already runs through my work, featuring silver scales, coils and tiny, bright little eyes...
The exhibition runs until January 31st, 2015...Get down there!
Asssorted Summer Beasts
Beast Pendants
Li'l Beast Pendants
Hungry Eyes Bangle
Hungry Eyes and Hungry Snake Bangles
Li'l Beast Studs with gem eyes
Tiny Scales Studs
Sleepy Snakes Studs
Stretched Sleepy Pendant
Sleepy Tail Pendant
Snappy Turtle Pendant
Straight Snake Pendant
Stretched Sleep Pendant
Sleepy Snake Pendant
To read more about the exhibition visit the
Craft website
.
and below, a copy of Craft's Craft Collector newsletter...
CRAFT

COLLECTOR
December 2014
Exploring the phenomenon of markets and productionware
,
Supermarket
transforms the gallery into a marketplace of limited edition works exclusive to
Craft
from a select group of Melbourne makers.
Curated by Debbie Pryor, a selection of artists have been invited to create exclusive ranges as an extension of products in the retail store or reinvention of exhibition concepts. Featuring new works by Katherine Bowman, Kris Coad, Andrei Davidoff, Bin Dixon–Ward, Amanda Dziedzic, Pennie Jagiello, Kate Jones, Mattt Bags, Sarah O'Sullivan, Philip Stokes and Karla Way.
Supermarket
is on now until January31st, 2015.
31 January 2015
.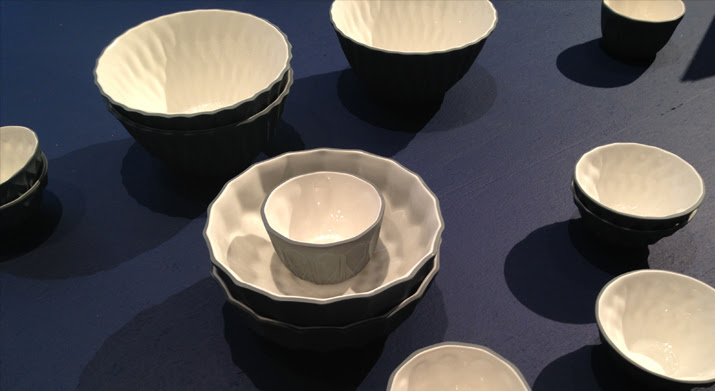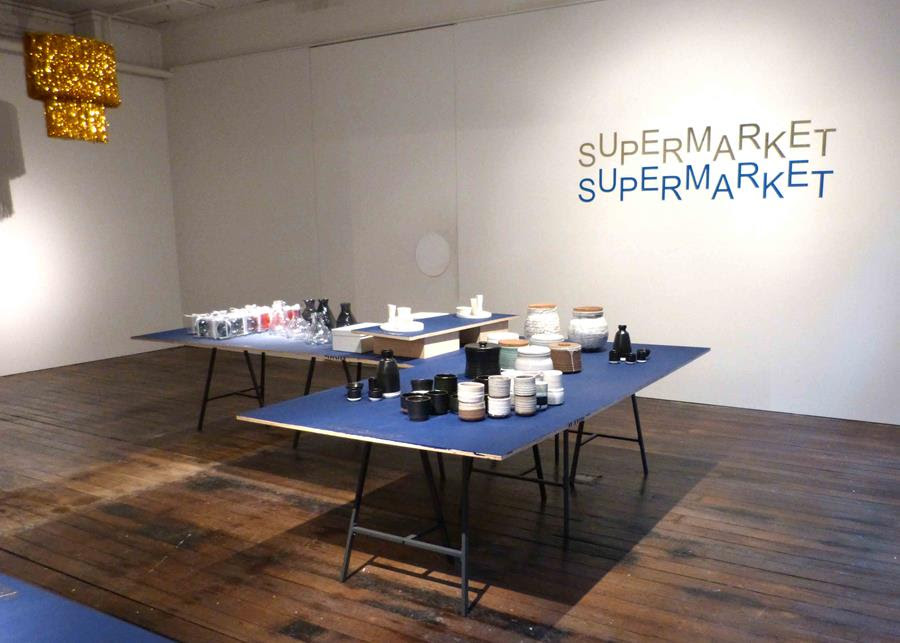 IMAGES (top to bottom) At the opening by Heather Lighton. Work by Sarah O'Sullivan. Installation photo by Debbie Pryor.